This is our son Ken, his wife Cathy and their son Jason. Ken and Cathy are both graduates of Chattanooga State College. Ken is a Computer Programmer for Unum-Provident Insurance, and Cathy is a Radiologist at Erlanger Medical Center.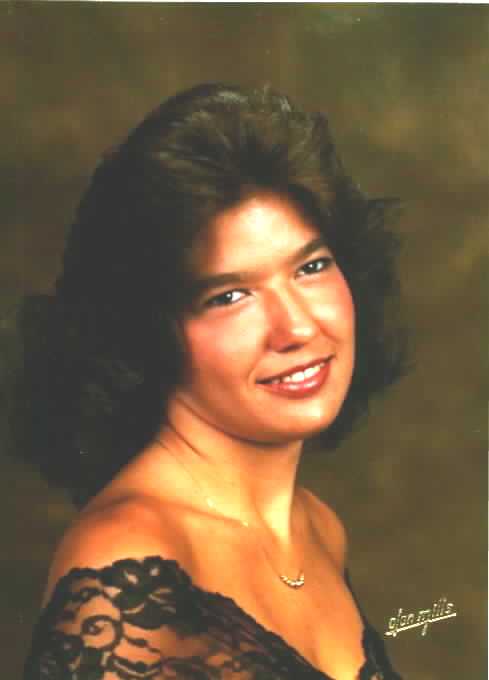 This is our lovely daughter Karen. She had a very promising career as a therapist until she was struck down with Multiple Sclerosis. She continues a daily battle to keep up her strength and excercise as much as possible. She has two wonderful boys, Billy and Shane. You will see more of them a little later.
Getting Another Generation Ready

What Do I Do?

This is my job; giving guitar lessons to my grandchildren. Here I'm giving Jason his first lesson. See him picking with his fingers; this boy is going to be a fingerpicker!